I've done my fair share of renovations and projects these past few years and I've come to the realization that mostly all of my inspiration comes from Spring.
I love change; moving things around and getting my hands on new decor is exciting to me, but it's also expensive. One of the most cost effective ways to spruce up your living space is a new coat of paint. Here is a list of the most popular (and amazing) paint colours out right now courtesy of Benjamin Moore Colour Trends 2014*:
**Click the photos for a direct link in a new window to Benjamin Moore's colour**
COLOUR OF THE YEAR 2014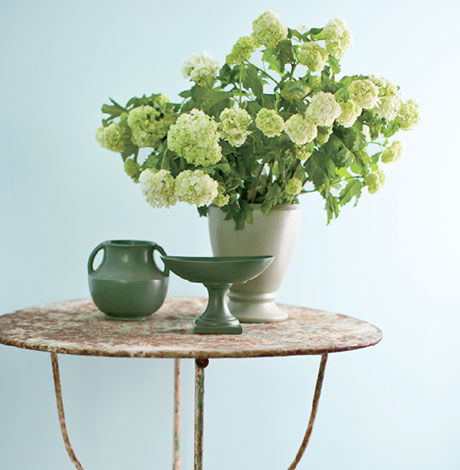 FAR-FROM-BORING NEUTRALS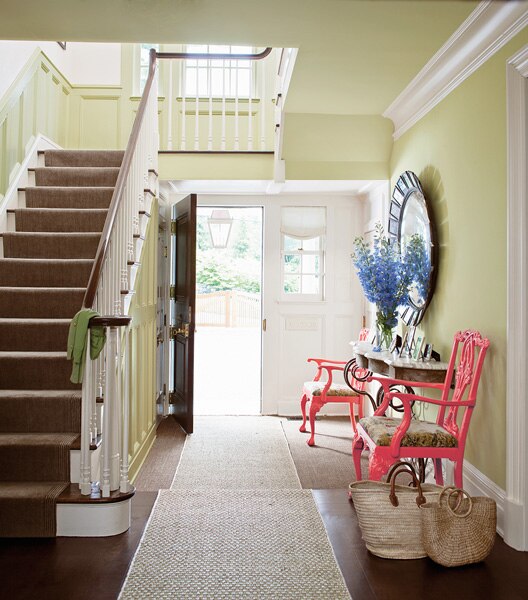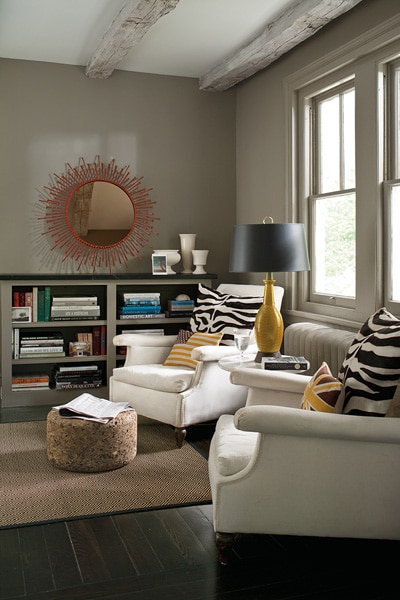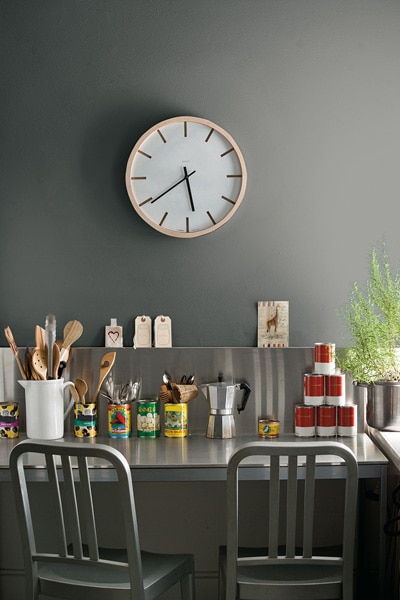 CLEAN AND LIGHT
White Dove (Flint on mantles)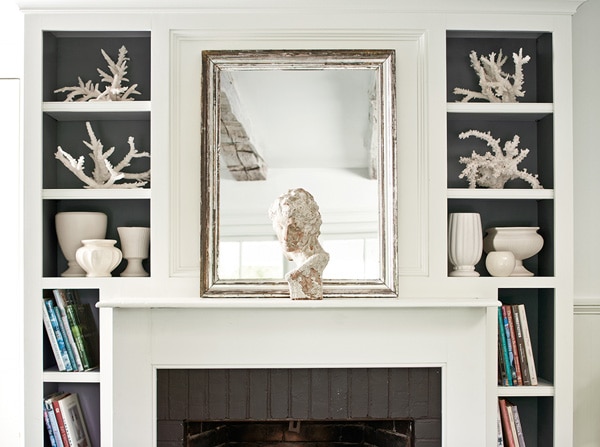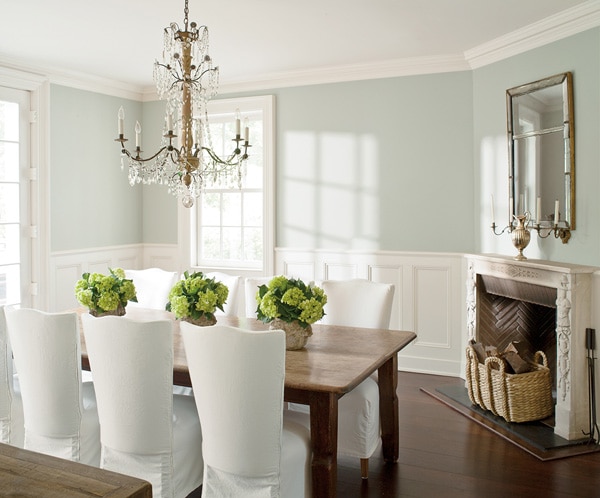 *All paint colours, designs and photos are property of ©1996 – 2014 Benjamin Moore & Co.
DIY Decor is another way to add a little flare to your home. Here are a few:
BOTTLE VASE CENTERPIECE
This is a must have in my home! So simple to create as well.
Shanty2Chic.com
TWIG VASE
This can also be done with cinnamon sticks over a coffee can for a gentle aroma!
MarthaStewart.com
Happy decorating!
-C