After a week of hell this past week, I needed to relax, desperately.
I was so high-strung that my head and body hurt, my hair was dry and brittle, and don't get me started on my skin. If this has happened to you, which I'm sure it has, you also need to relax.
I'm sure going to the spa is great; mind you I have never been. And I don't need to this week because I have compiled a list of ways you can have yourself an at home spa treatment without breaking the bank! Oh, and overwhelming amounts of stress often weaken your immune system, so I threw in some tips to make sure you can fight off those bugs going around as well.
1. Calm your hair with a moisturizing hair mask. When we're busy we tend to throw our hair up in messy buns and forget to brush. Strengthening your hair is the best way to avoid further breakage and stress-induced hair loss.
Take 2 tablespoons of coconut oil and melt in a double broiler or in a bowl over-top a pot of boiling water.
Mix in 2 tablespoons of raw honey and 1/2 teaspoon of cinnamon.
In a bowl, lightly whisk one egg and combine all ingredients.  The texture should resemble that of a thick conditioner.
Start at your ends and work your way up the hair, ending with a scalp massage.
Before
After
2. Have yourself a detox bath. While bubble baths are relaxing and luxurious, detox baths give you a good cleansing.  Using salts and baking soda to soften the water, apple cider vinegar to expel toxins and essential oils for aromatherapy will sure leave you relaxed. Note: make sure you have a glass of water near you and you bathe before bedtime.  This bath will make you sweat and you need to replenish your body's water.
1/4 Epsom salts and 1/4 cup rock sea salt
1/4 cup baking soda
A splash of apple cider vinegar
A few drops of essential oils of your choice
Soak!
3. Don't forget the facial. You most likely neglected your skin care routine so that baby face of yours could use some help.
Combine equal parts raw honey and unsweetened cocoa powder.
Mix in a teaspoon of cinnamon and a tablespoon of apple cider vinegar.
Apply to face and leave for 15-20 minutes.
www.squidoo.com
4. Moisturize, moisturize, moisturize. Apply your most luxurious lotion all over and relax in a house coat until you've soaked it all in. This is a good time to catch up on your reading. Just because you're taking a break doesn't mean you have to lose your ambition for being productive! There's nothing more relaxing than getting lost in your favourite novel.
5. Wind down with some yoga or stretching. Odds are your muscles are tense and you are still having some trouble winding down. Stretching forces you to focus on your body and pay attention to relieving stress. If you're not a pro at yoga, you can still try, because let's face it: sometimes we just need to calm the eff down.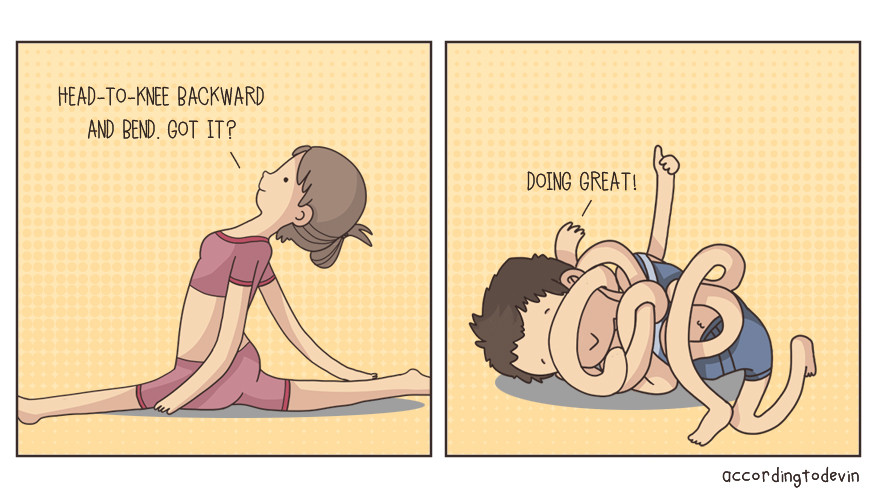 6. Eat. When we're overwhelmed we tend to hop on the caffeine wagon and forget about nutritious fast-food. By fast-food I mean grab and go snacks, of course. Apples, bananas, granola, nuts, anything to keep you going and keep you healthy while you battle your tasks. You probably aren't getting very much sleep either, so make sure you take your multivitamins and stock up on Vitamin C & D.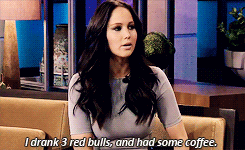 Happy relaxing!
-C