Here's a riddle:
What's purple, quick-drying, and has been mistaken for a pricey Lululemon product when it actually cost me less than $40?
Why, it's my new workout pullover from Target!
Words can't express how happy I am with my last Target trip. I actually never shop at Target (no offense to the massive retail company). I just grew up not having one close to me, and if I am in the store, I'm usually either passing through or accompanying a friend.
Well, the last time I was there as an accomplice, I stumbled upon their Women's Activewear section. A couple of quick no-brainer purchases are evidence of how quickly I was suckered into its affordable, yet adorable selection.
I bought the purple pullover for $39.99, as well as this bright, reversible sports bra for $12.99.
Lulu, I still love you. But I can't buy you and your pricey gear all the time and not feel guilty about it.
After some online shopping, I found some other popular brands that offer cheap gym clothes.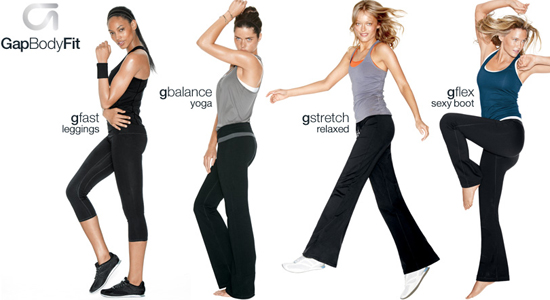 I scrolled through their website and found that The Gap's Activewear for Women ranges from $34 for sports bras to $70 for pants and sweaters.
I have to give it to Old Navy; they have a great activewear line that's generally less pricey than the Gap. Judging by their website, they have a lot of items for less than $20 and very few hit above the $40 mark.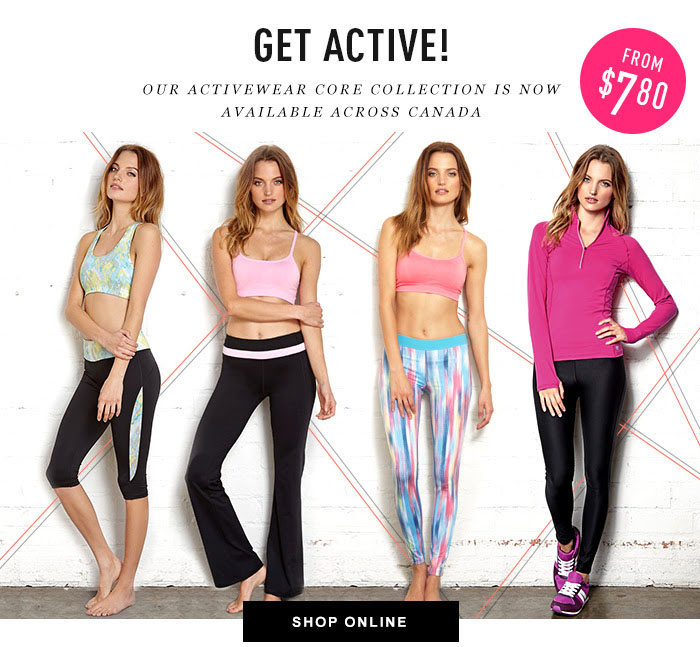 Like the photo says, Forever 21's Women's Activewear starts at as low as $7.80, making it the winner for the cheapest workout clothes. Sure, there's a high chance the quality isn't amazing, but at least it will cost practically nothing to replace anything that falls apart. 🙂
Now that's just smart shopping.
Until next time, stay active. Stay fabulous. xo
*Extra images are fro sincerelymindy.com, fitsugar.com, and smartcanucks.ca.*