Hey, Girl!
It's once again Friday, which means it's once again time to talk fitness.
… except I'm not going to talk fitness today (OH SNAP!). I'm going to talk about the best friend of fitness and the true contributor to poppin' abs: NUTRITION. More specifically, let's chat about fat and why it's important to consume during every meal.
While studying nutrition last spring, one of my biggest take-sways was why we need to accompany everything we eat with a healthy fat. Most of us know that fats leave us feeling satiated and satisfied. But did you also know that most vitamins are fat-soluble rather than water-soluble? Think about this for a second. This means that if you're eating a salad that is comprised of only vegetables, covering it with fat-free dressing actually restricts the amount of healthy vitamins that are made available for your body to absorb.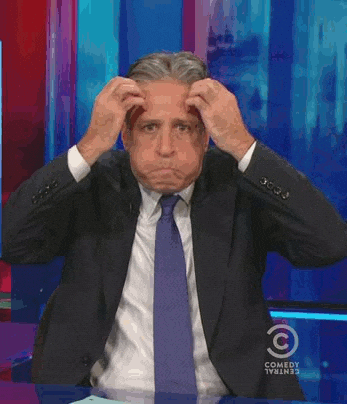 You see this all of the time with smoothies; many people I know don't bother adding any fats to these liquid concoctions. This is something those individuals should absolutely change if they want to reap all the nutritional benefits their ingredients have to offer.
Repeat after me: don't neglect fat!
Here are my top fat sources to add to any smoothie.
Avocado
This fatty fruit offers almost 20 nutrients and minerals, making it a nutrient-dense addition to your smoothie. Blend with spinach, blueberries, banana, pineapple and your choice of protein powder.
Flax seed
While remaining relatively tasteless, flax seed is known for being rich and fiber and offering a hefty amount of omega-three fatty acids. Milled flax seed is the route to take if you're looking for something easily digestible. Blend with anything!
Peanut Butter (or any nut butter)
A personal favourite. I mix PB with everything, and I suggest blending with oats, cinnamon, banana, and your choice of protein powder. I actually will usually toss in some spinach, since spinach has a very faint flavour yet is a fabulous source of healthy greens.
Coconut Oil
The last time I added coconut oil to my smoothie in front of someone, I was looked at as if I was the biggest weirdo. But if you're like me and always have coconut oil lying around for a variety of purposes, this is another relatively tasteless healthy fat you can through in any smoothie combo.
If you know of any other easy-to-throw in fatty ingredients for smoothies, comment below!
Until next week, stay fit and stay nourished. <3
-J
Sources:
– Giphy.com
-Refinery29.com